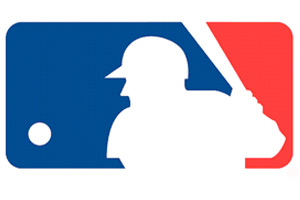 Major League Baseball

The Major League Baseball logo is one of the most famous images in sports.
sports.espn.go.com — Journalists get bylines, photographers get photo credits, and artists get to sign their paintings. But designers rarely get public credit for their work -- they're just vendors providing a service for a client. No signature, no credit, no copyright, no royalties. All of which can lead to confusion and conflict down the road.
Very interesting article....read here The Mystery of the Major League Baseball Logo Designer