Pakistani Female Soldier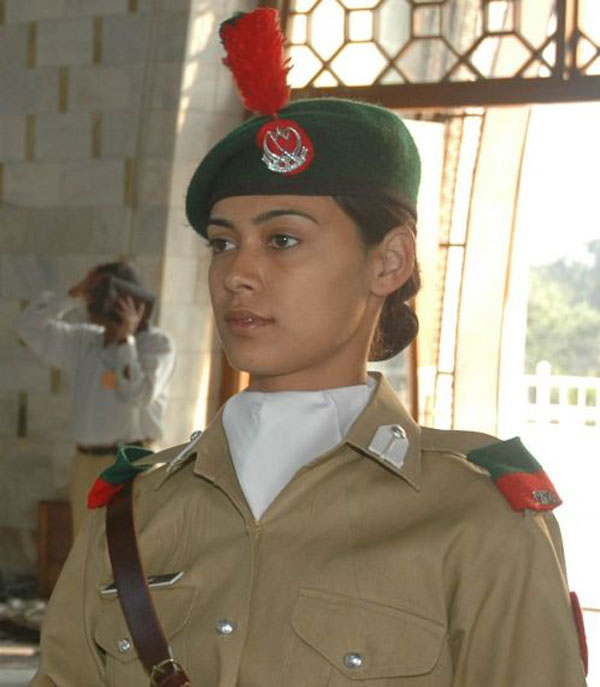 Well, from my point of view if these girls participate in any beauty contest obviously these can easily win any beauty contest but on the other hand these military girls seem absolutely ready to protect their respective countries. Just take a look at all pictures and discuss! which country's military has most beautiful and brave girls? Feel free to share your views in comments!
Note: We will add more pictures from remaining countries as well we find time to time in future.
48 Photos
Israeli Female Soldiers
South Korean Female Soldier
Italian Female Soldier
Russian Female Soldier
Click here for the Full Gallery: http://thewondrous.com/48-killer-female-soldiers-from-various-countries/