Large files sending web services are a category of online collaboration tools that is made up of those applications that allow you to send huge files, even larger than 1GB, to one or more people, and without resorting to email attachments. In this week's Sharewood Guide, Robin Good and I have selected for you the best free tools that you can use to send very large files to your contacts and workmates.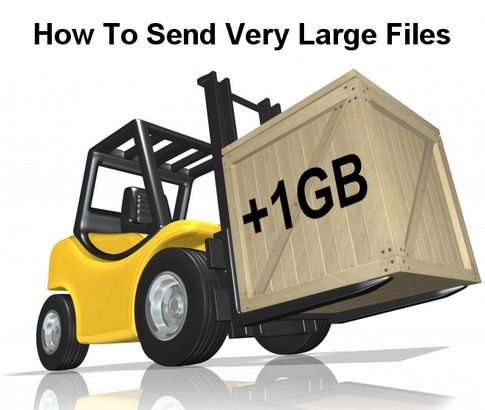 Photo credit: Mipan
To help you select which service may best fit your large file sending needs, I am listing here the key characteristics of the services that allow you to send very large files to someone else at zero cost. Here they are:
File size: The maximum file size that the service accepts
File transmission method: Most of these services let you upload files to a server, so that they can be sent to more people at once. In some other cases, rather than uploading a file to a centralize server, P2P-like services provide direct connectivity so that you can send unlimited size files, requiring you and your recipients to be online at the same time
Time before deletion: Lets you decide how many days (or how many downloads) the file will stay online before it gets deleted
Registration: Informs you whether you need to to be registered or not in order to start sending large files
Here the tools I selected for you:
How To Send Files Larger Than 1GB Services - Comparison Table
go to the table!
Tools List






























Originally written by Nico Canali De Rossi and Robin Good for Master New Media and first published on August 11th 2008 as "How To Send Files Larger Than 1GB - Sharewood Guide"